$100 Cash for Your Damaged Windshield!
---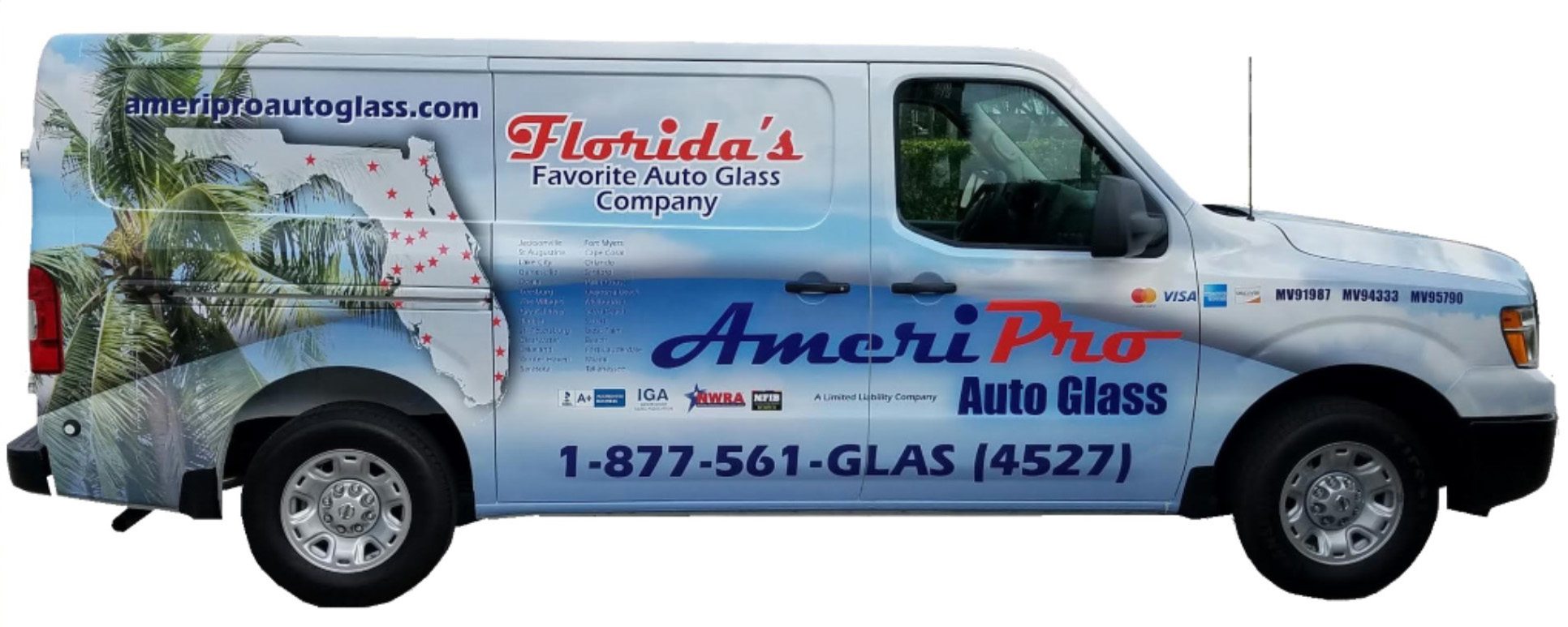 ---
AmeriPro Auto Glass provides professional replacement and repair services for All of Your Automotive Glass needs.
You will receive $100 cash* from us for your old windshield at the time of installation for ANY windshield replacement through Florida-based insurance (other states may qualify depending on coverage). You have no out-of-pocket expense when we replace your windshield through your vehicle's insurance policy because we offer No-Cost to you Windshield Replacement and Repair through your Florida Comprehensive Coverage Insurance with Florida's Windshield Deductible Waiver Statute (we are even set to direct bill the insurance companies, so you don't have to).
Schedule your Installation Today!